Indianapolis Medical Society Foundation
The Foundation was organized and is operated exclusively for charitable and educational purposes by means of scholarships to medical, nursing and other allied health professionals; programs to encourage healthier personal and professional lifestyles for medical and health professionals and their families; educational programs of personal and professional natures for medical and health professions; fundraising to accomplish the purposes of the Foundation; and the promotion of volunteerism among medical and health professionals.
Planned Giving & Sponsorships
The Indianapolis Medical Society planned giving and sponsorship opportunities support the Society and the Foundation in activities for the community, physicians, nurses, educators and others. Contact the Society office for information regarding planned giving and sponsorships.
If you would like to contribute to the Foundation, please contact us: ims@imsonline.org. Please phone Beverly Hurt for more information at (317) 639-3406.
PLEASE REMEMBER THE INDIANAPOLIS MEDICAL SOCIETY FOUNDATION IN YOUR ESTATE PLANNING.
Project Health
Project Health was an initiative of the Indianapolis Medical Society Foundation which expanded access to healthcare and diabetes treatment for low-income, uninsured residents of Indianapolis (Marion County) in partnership with volunteer physicians, hospitals, community clinics, the pharmaceutical industry and other providers in a system of coordinated, case managed, charity care. Project Health allowed physicians to help their patients more completely. This successful program ran from 2003 until March 2014.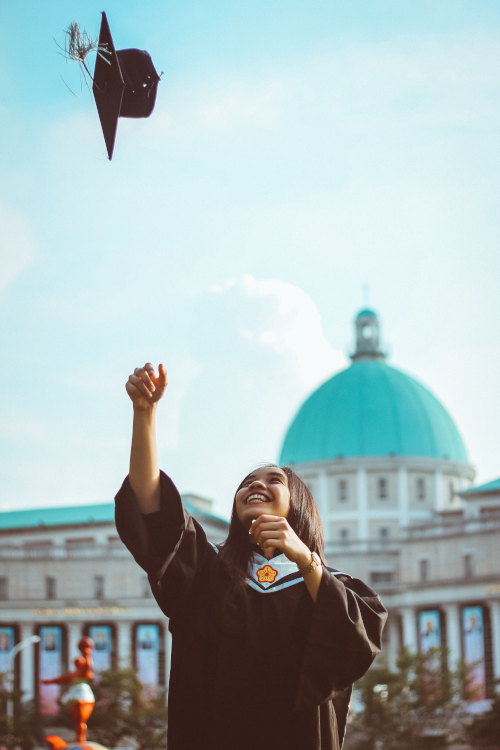 IMSF Board of Directors
(Comprised of members from the Indianapolis Medical Society)